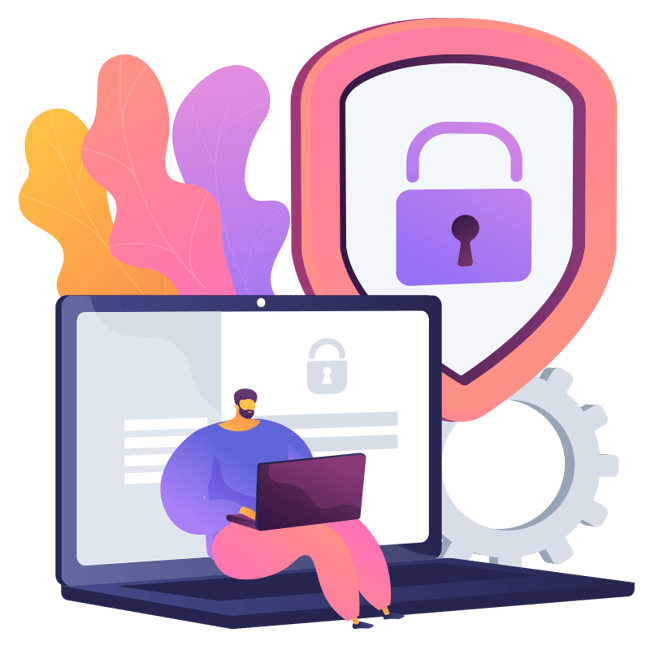 Stop threats, comply with FCC mandates and improve CX
Leverage the authoritative YouMail Robocall Threat Database to strengthen security, comply with the TRACED Act, and deliver better service to your customers.
Real-time robocall
blocking
Access highly accurate reputation scores, indexed by source DID.
Know your customer
verification
Monitor customer DIDs and alert when robocall origination occurs.
Monitor new
telephone numbers
Before assigning numbers to customers, ensure they have clean reputation scores.
Our API provides access to rich threat data
Overall reputation score for any NANP DID

Fraud and telemarketing behavior scores for any NANP DID

Enumerate all campaigns associated with DID

Audio recordings of calls originated by high-risk callers

Detailed campaign metrics - date first identified, DIDs, call volume
Designed for service provider applications
Our API is designed to help network application developers quickly meet stringent new FCC regulations.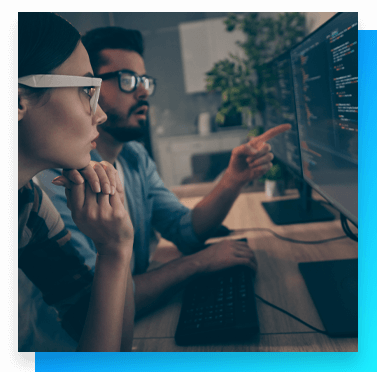 RESTful Interface
Quickly build your application with our clear documentation. You can leverage openAPI tools to accelerate your development project.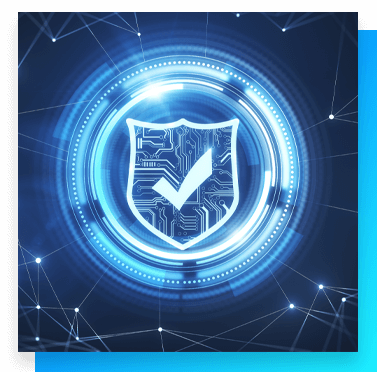 High performance
You can provide real-time threat blocking with our embedded database license. Insert database requests into your call path without affecting CPS or call setup latency. Our database is lightweight and easily loads into an SBC or other infrastructure.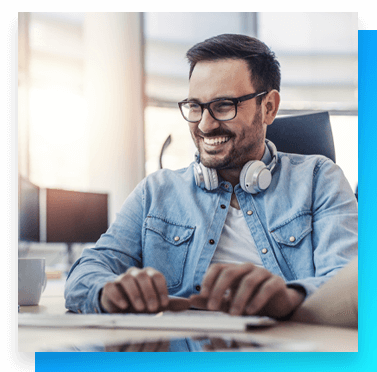 Self-service
Open an account and immediately begin building. Our self-service portal and APIs provide on-demand management.
The Latest on robocall APIs