Enterprise Identity & Brand Reputation
YouMail Protective ServicesTM protects enterprise from adverse impacts of unwanted robocalls including unauthorized brand name usage over the voice channel. We detect and eliminate imposter traffic, protecting brand image, company reputation, and customer relationships. Our patented technology provides zero-hour identification of unwanted robocalls, powering solutions for enterprise protection against the impact of bad actor campaigns.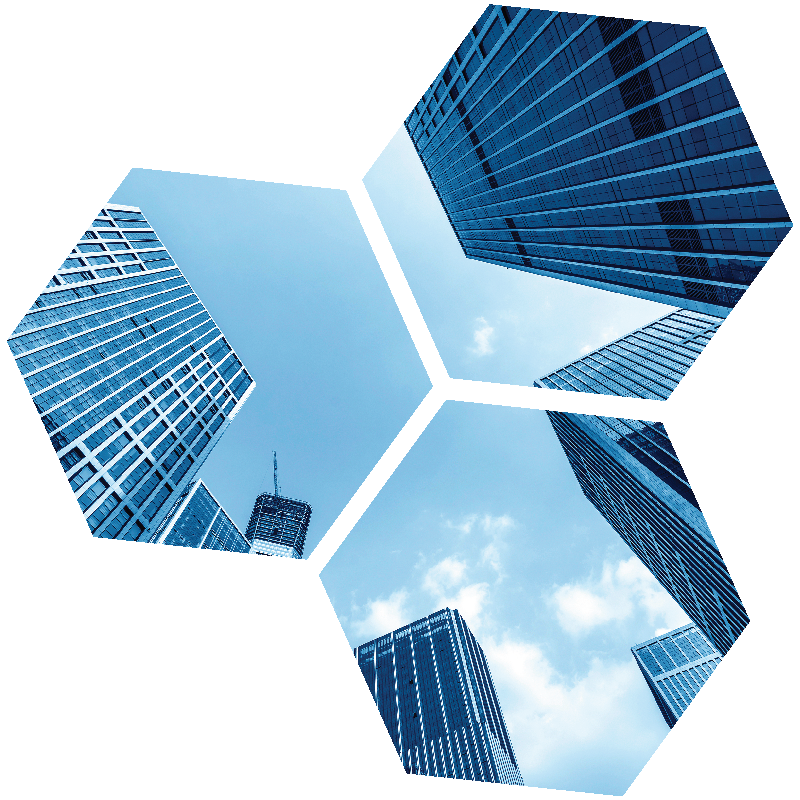 Reduce risk from voice phishing (aka "vishing") impersonation
Reduce the risk of bad press and lost customers
Save IT resources by outsourcing to the subject matter experts
YouMail PS solutions are more accurate due to our millions of data points
Enterprise Solutions
YouMail Protective Services provides Critical Solutions for Enterprise Identity Management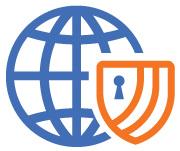 Brand Defense
YouMail Brand Defense provides full spectrum protection against vishing (voice phishing) attacks perpetrated against enterprise by bad actors. This turn-key risk management solution addresses threats to enterprise identity due to fraudulent robocalls including brand impersonation over the voice channel. It is also a fraud management solution designed to mitigate enterprise damages and deter recurrence of brand abuse. Brand Defense customers benefit from a comprehensive solution that incorporates alerts and reporting, mitigation, and enforcement including support for litigation against bad actors.
Brand Monitor
This service provides surveillance of brand identity over the voice channel. This includes explicit unauthorized brand name mentions as part of vishing (voice phishing) scams as well as implied references to brand relationships. Customers are notified upon detection of potential trademark infringement and/or inappropriate brand mentions including incidences involving unlawful behavior or ill intent associated with voice calls. Brands will be informed regarding the potential impact of the impersonation incidents including call volume of bad actor campaigns.
Stop Brand Impersonators
Learn how to protect business identity and stop brand impersonation. Download the eBook.
Questions? We've got answers
What is brand protection management?

A category of tools that help organizations preserve the value and integrity of their brand. It includes: Web scanning tools that detect misuse of logos, domain names and other assets; Reputation management tools that monitor user postings on social media and other sites; Phishing and voice phishing (vishing) detection tools that monitor use of brand names in attacks via email and phone calls.
What is Brand Impersonation Vishing Defense?

While brand impersonation may take place over various communications channels such as email (phishing) or text messaging (smishing), the voice channel is arguably the most engaging and therefore often exploited by bad actors in conjunction with unwanted robocall campaigns. Voice-based phishing ("vishing") represents a major threat to brands, their customers, and consumers in general as bad actors impersonate brands with ill intent such as identity or credit card theft. Brand Impersonation Vishing Defense refers to a solution from YouMail to identify and stop brand impersonation over the voice channel. YouMail monitors its network of over ten million sensors to identify brand imposters and capture evidential proof in the form of audio from bad actor robocall campaigns. This information is used to inform authorities to stop existing campaigns as well as prevent recurrence from bad actors perpetrating these attacks. YouMail is the only solution provider that the USTelecom Industry Traceback Group (ITG) relies upon to perform tracebacks necessary to accomplish discontinuance of unwanted robocalls and removal of bad actors at the source of brand impersonation.
How do you protect your brand reputation?

Businesses use brand reputation management tools to monitor what is said about their brand on social media, chat sites, and other online media. These services are highly automated and include human and AI-based intelligence that identifies consumer perceptions. They enable the brand to spot trends and respond to any misperceptions.
What is robocall brand fraud?

Robocall brand fraud occurs when a bad actor misrepresents a brand name during a telephone conversation as part of a scheme to gain customer trust and commit fraud. For example, an agent or voicebot may say they are a representative of a recognized brand organization in order to gain access to the customer's account.