Top Scam Calls Impersonating Brands
Are fraudsters trying to scam your customers by impersonating your brand over the phone? Listen to audio of actual telephone scams exploiting popular brands like yours.
Actual scam call audio impersonating brands captured by YouMail Inc:
Apple Id Scam Call
Actual audio of a Apple ID Scam exploiting the Apple brand captured by YouMail Inc.
FedEx Parcel Scam Call
Actual audio of a Parcel Scam exploiting the FedEx brand captured by YouMail Inc.
FPL Utilities Scam Call
Actual audio of a Utilities Scam exploiting the Florida Power and Light brand captured by YouMail Inc.
Actual branded scam call conversations
captured by YouMail customers:
Medicare Scam Call
Actual audio of a Medicare Healthcare Scam conversation exploiting the Medicare brand captured by a YouMail customer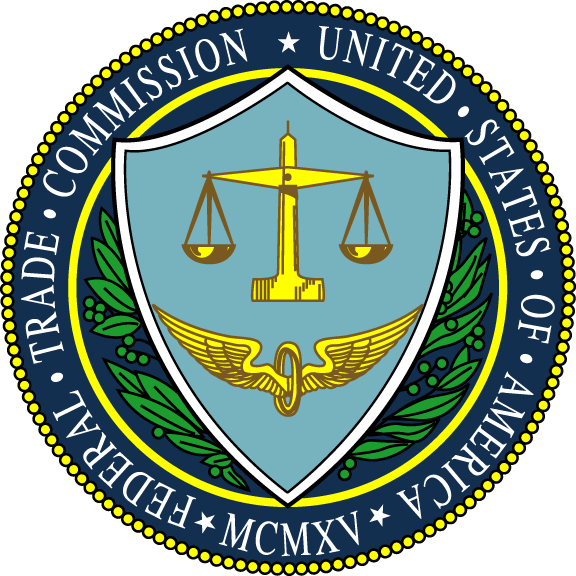 "It's in businesses' best interest to consider solutions that will protect their good name and their loyal customers."
Is Your Brands Reputation at Risk?
Learn the Critical Role of Audio Analytics in Robocall Threat Mitigation Programs. Download the FREE white paper.
What are scam calls:
Scam calls are phone calls made by telephone scammers who try to steal money or personal information. Scam calls can come phone calls with real people on the line, robocalls or text messages. Callers often impersonate brands and make false claims about past due payments, opportunities, or product trials. Though the pitch is different, the thread is common – these scams are working hard to take advantage of your finances and identity.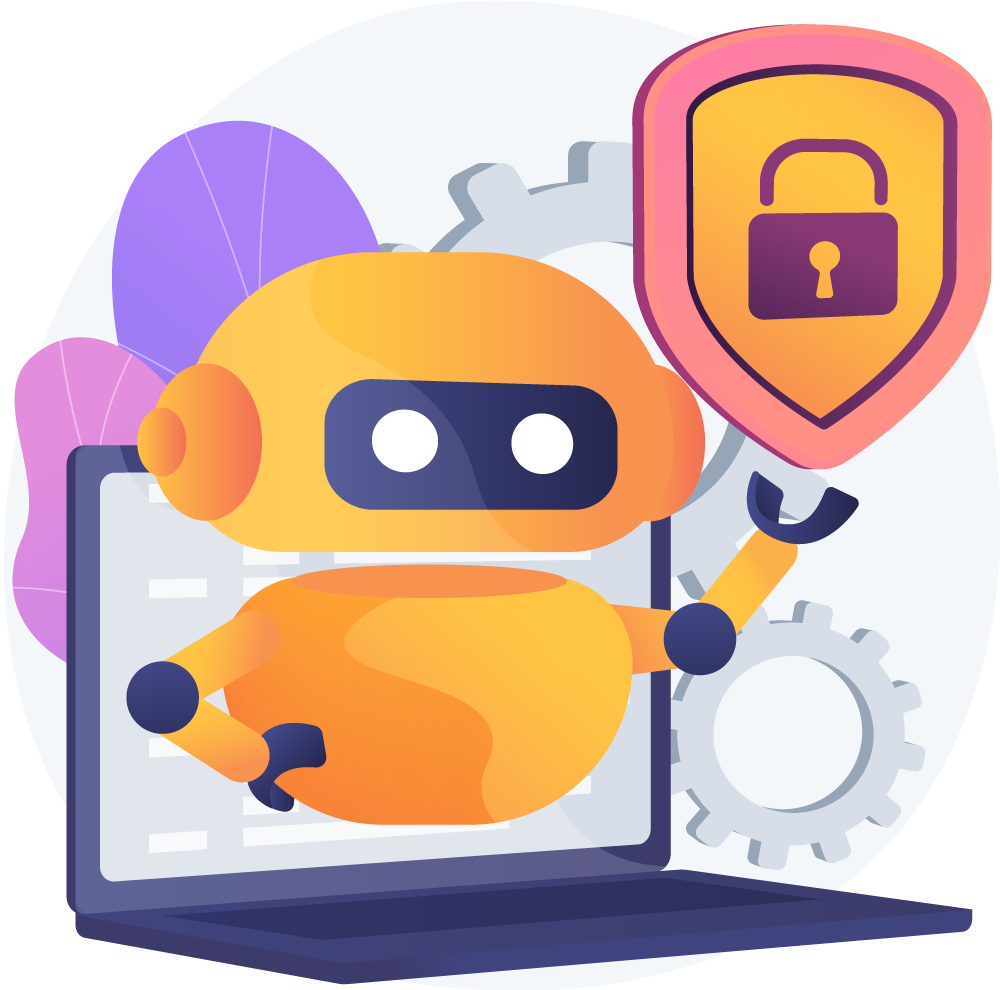 What is identity spoofing?
Identity spoofing occurs when a scammer impersonates the identity of another person or brand to commit fraud. It is common for malicious actors to imitate a brand when call spoofing. (They will, for example, say that they are a customer representative from that firm.) This helps gain the customer's trust and can create a believable context so that the customer will give out sensitive information.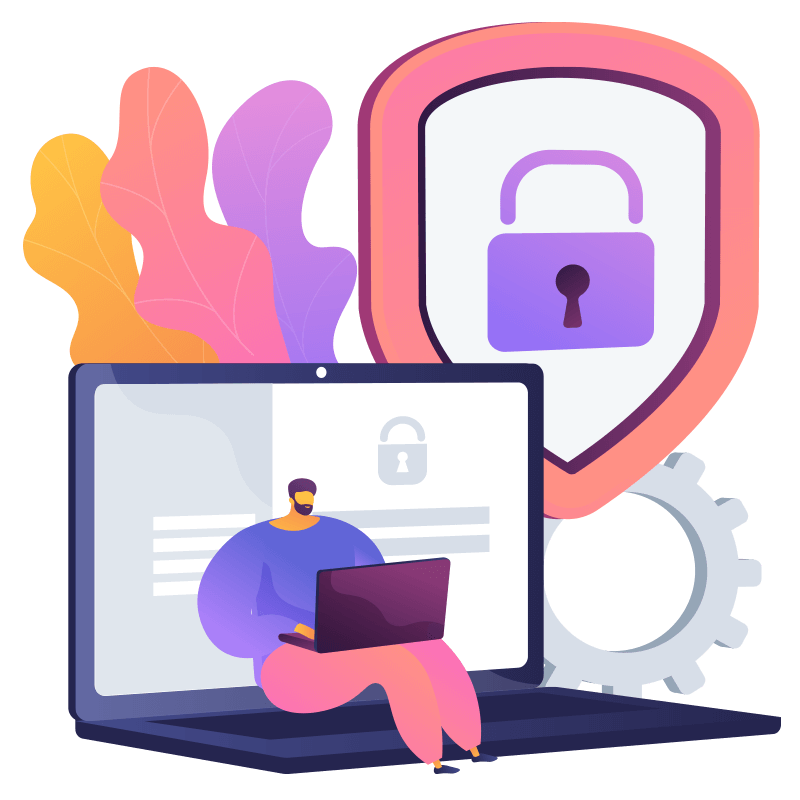 Why do fraudsters want to impersonate your brand
?
Scam artists who use voice lines to execute fraud want to gain trust as quickly as possible. When bad actors are making calls to potential victims, the goal is typically to take financial advantage of the victim. However, victims are much less likely to fall for a scam if they are distrusting of the voice on the other end.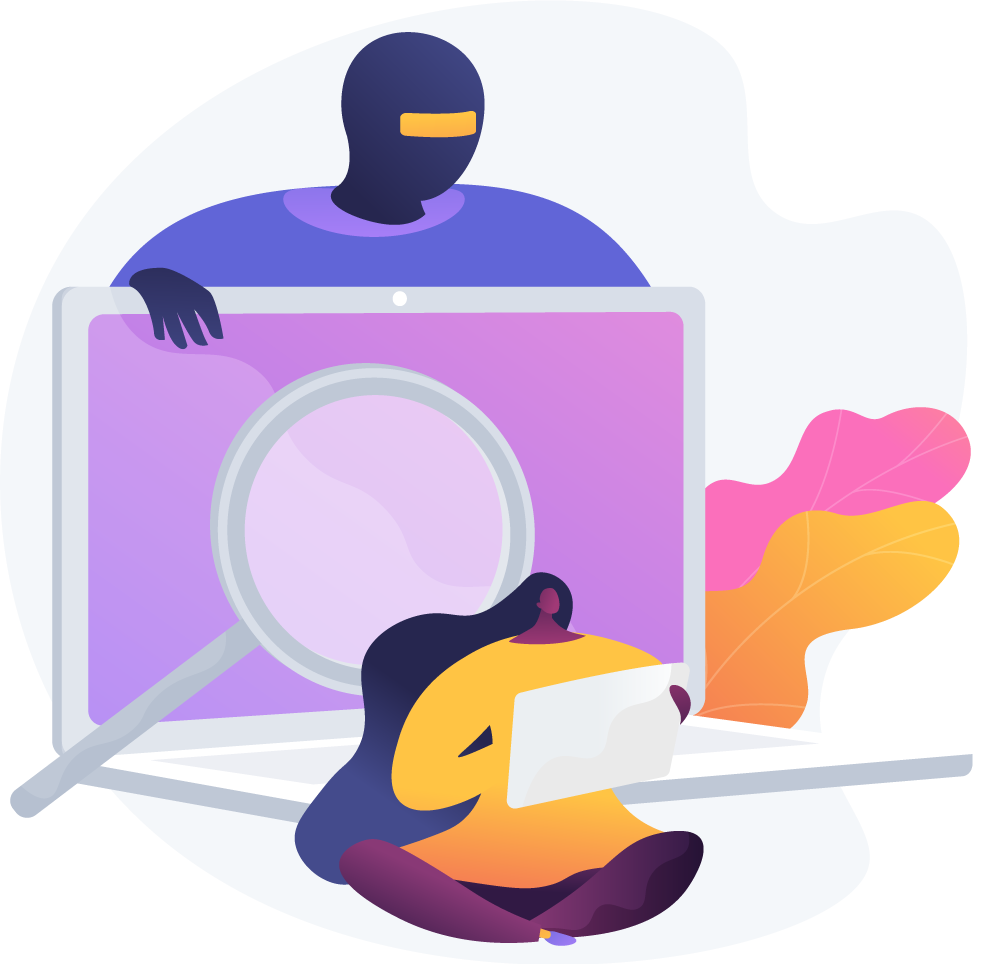 In just 15 minutes, we can show you the potential risks currently facing your brand and how to remediate the potential damage or reduce risks from fines (or worse) to carrier networks.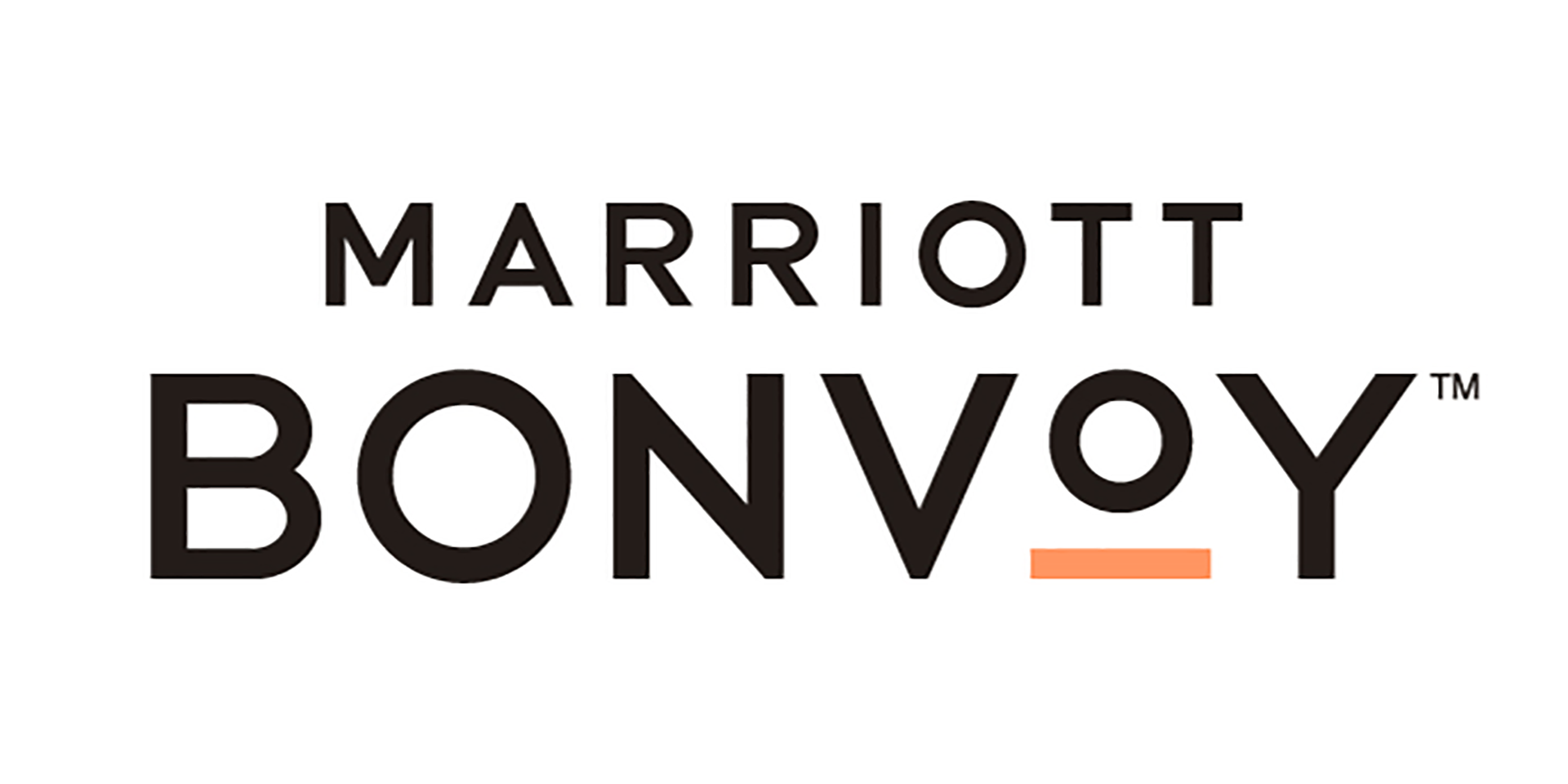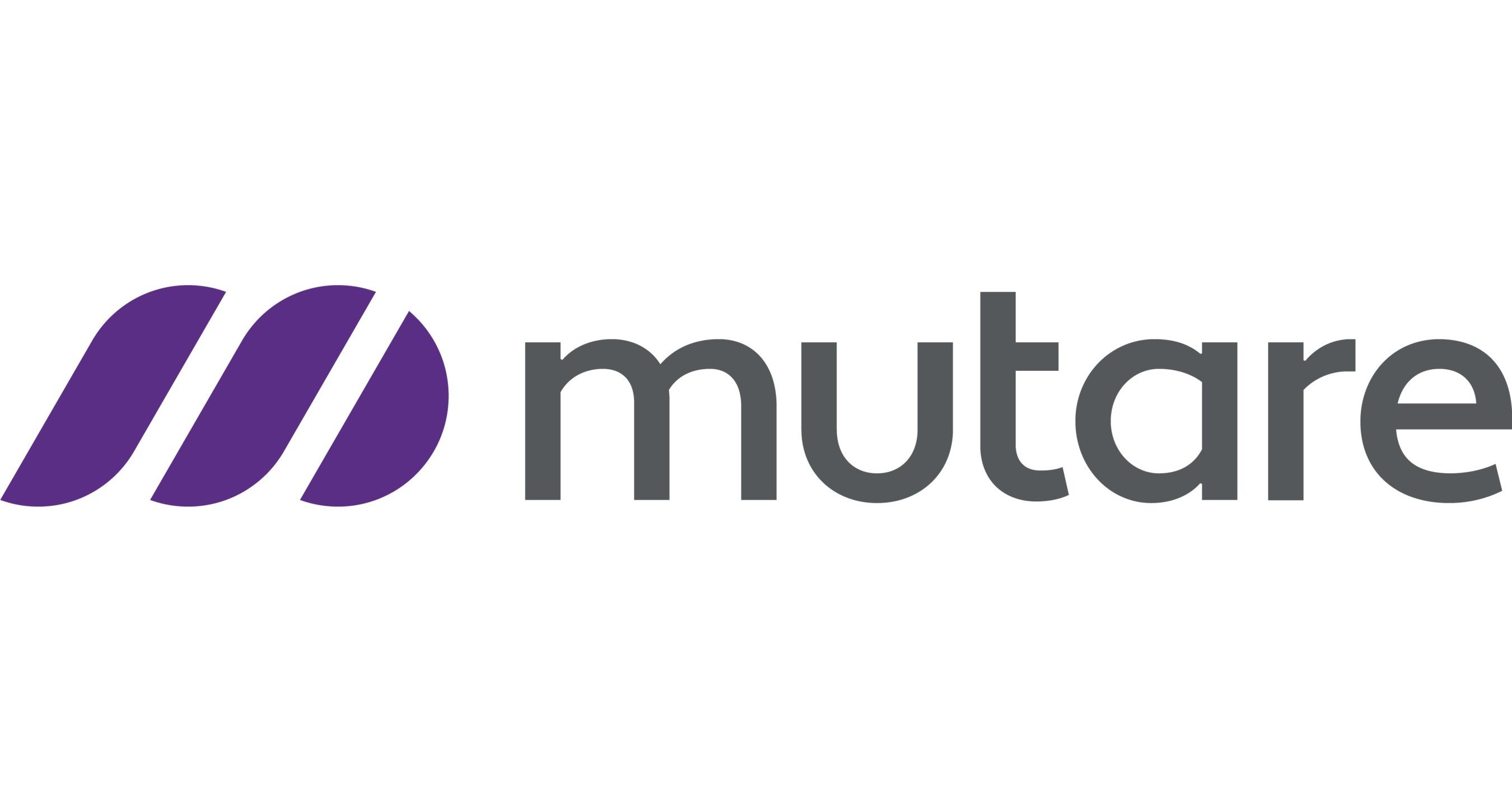 We partner with some of the best communication
service providers in the industry