YouMail PS works with enterprises and carriers to shut down unlawful voice and SMS communications.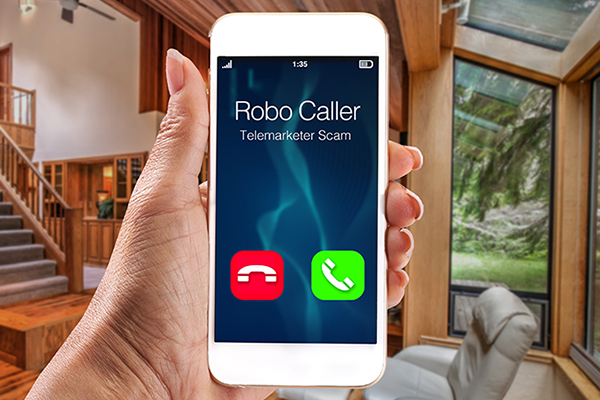 Sophisticated threat actors are leveraging voice and SMS communications to engage in vishing and smishing attacks as well as perpetrate fraud.
YouMail PS leverages content-based analytics, based on our patented audio fingerprinting, real-time real-user audio collection and more to provides SaaS offerings that:
Protect enterprises by detecting and eliminating imposter traffic, providing vishing protection against brand reputation damage
Protect communication service providers with robocall mitigation services that detect unwanted traffic that is originating, traversing, or terminating on their networks

SaaS offerings protect enterprises by detecting and eliminating imposter traffic

Billions of data points from our consumer protection services, 10+ years experience, and patented detection technology

Managed Detection & Response represents turn-key risk & fraud management

Protects your brand identity, reputation, communication equipment, and more

Offers CSP solutions that reduce Provider risk with 3rd party vendor integration including:

Telephone number scoring as a service, derived via content-based analytics.

Telephone number behavior as a service via content-based analytics – with unparalleled data from our consumer business

Traffic analysis as a service via CSP data analysis and content-based analytics.
"In our ongoing effort to help our clients combat fraud and illegal call spamming, Youmail's data is an important part of Veriswitch's extensive mitigation technology, providing an additional layer of data-driven decision making to help identify, intercept, and reject suspicious calls in real-time."

In just 15 minutes, we can show you the potential risks currently facing your brand and how to remediate the potential damage or reduce risks from fines (or worse) to carrier networks.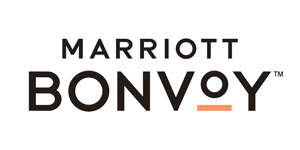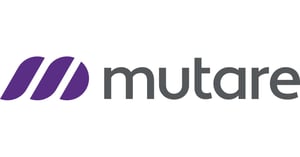 We partner with some of the best communication
service providers in the industry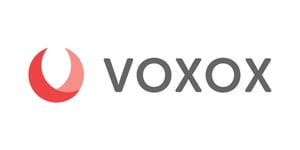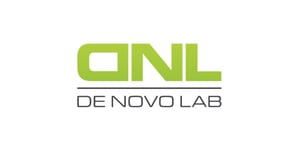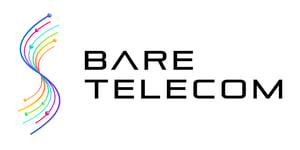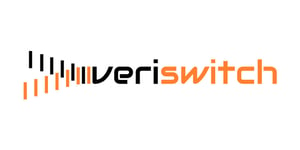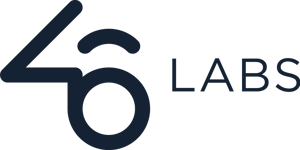 What Banks Need to Know About Robocallers Impersonating Their Brand
Schedule your private briefing. Gather insights and information about the impact of bank brand impersonation over the voice channel.